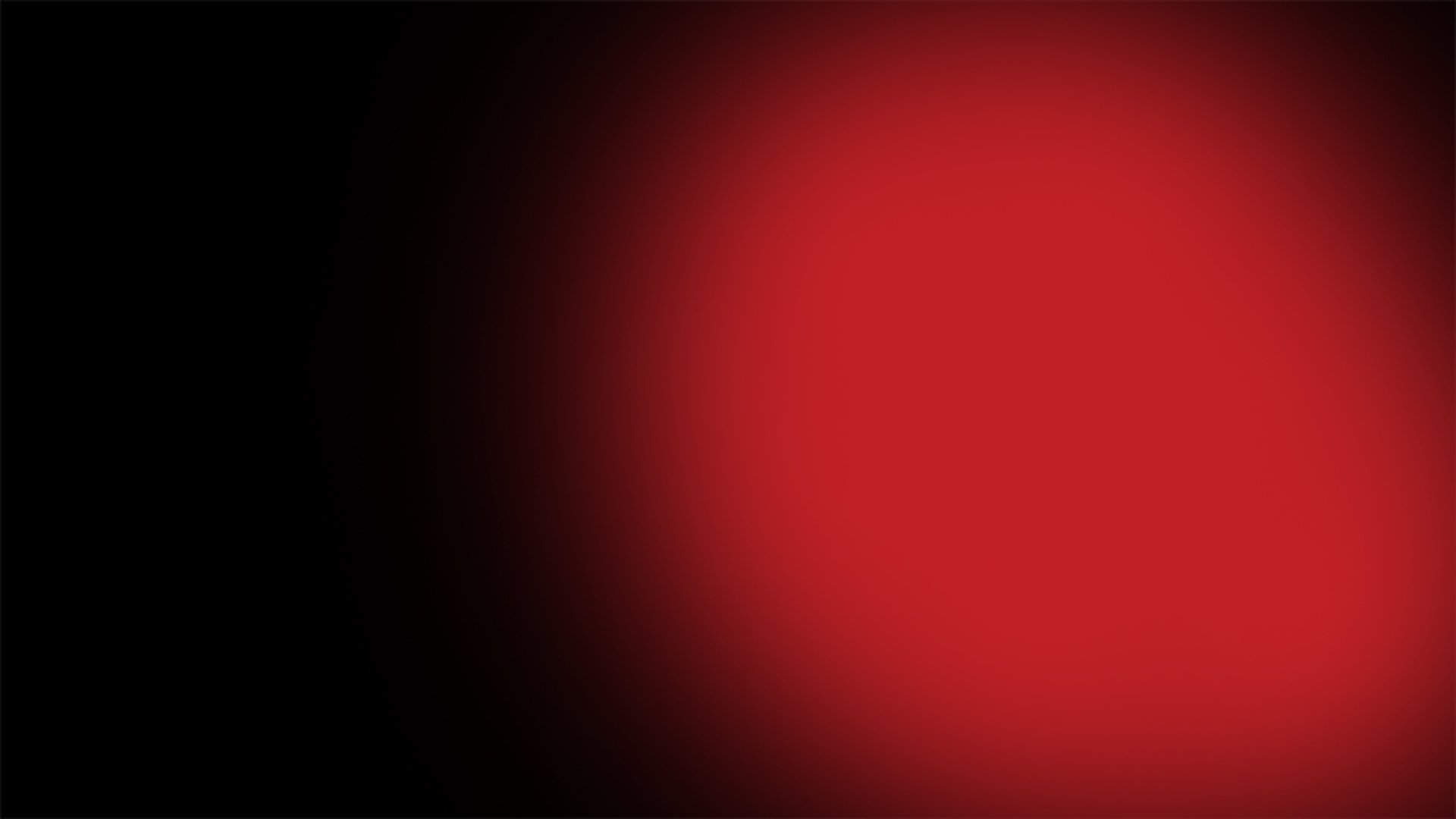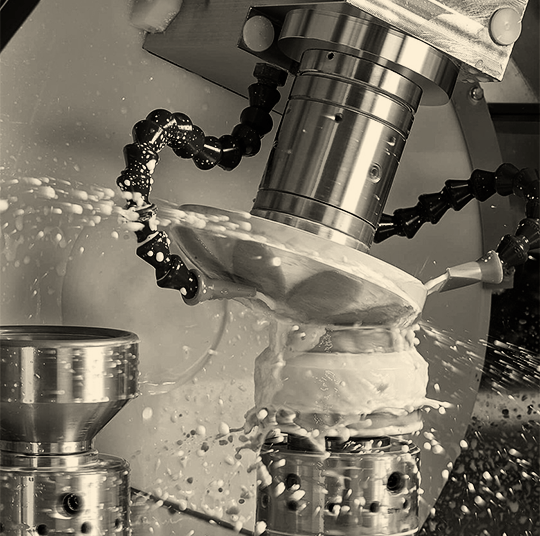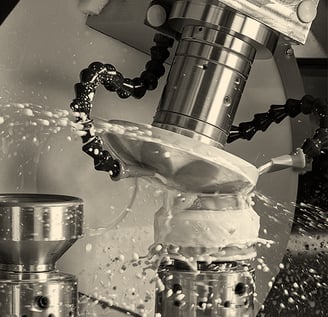 LET'S
ROCK
THE WORLD
OF OPTICS TOGHETHER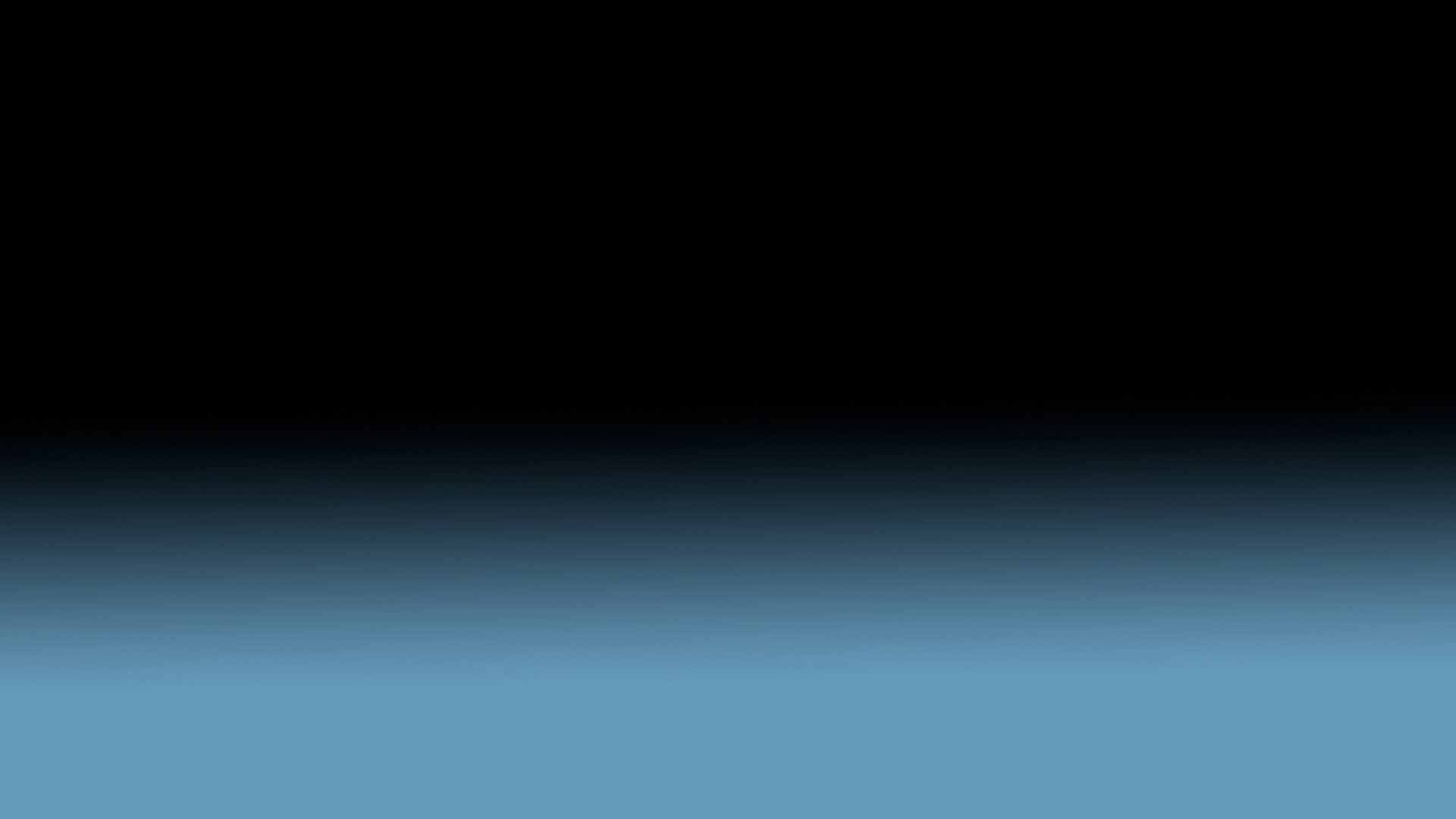 Rocker Optics specializes in custom spherical and aspherical lenses production with quick turnover time to help our clients with quicker prototyping of their respective products that require lenses. Our optical component quality is of uttermost importance to us because we know what clients crave.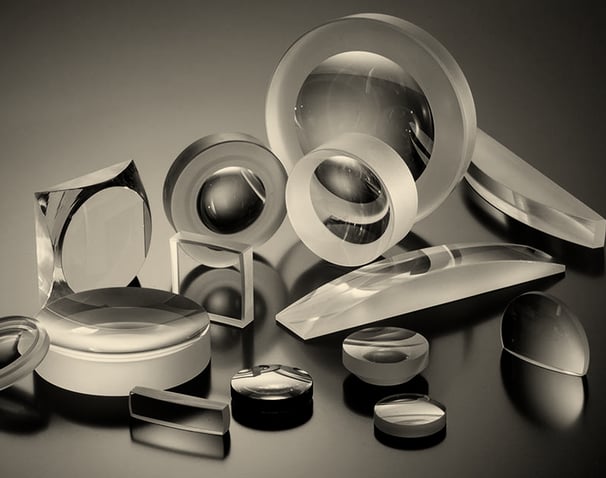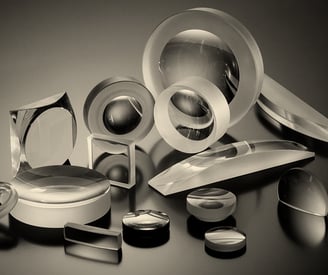 PRODUCTS AND
CAPABILITIES
Spheres up to 120 mm, l/10, 20-10
Aspheres up to 100 mm, 2l, 20-10
Conical lenses up to 60 mm, 1l, 20-10
Up to 500 pcs of 25,4 mm elements per week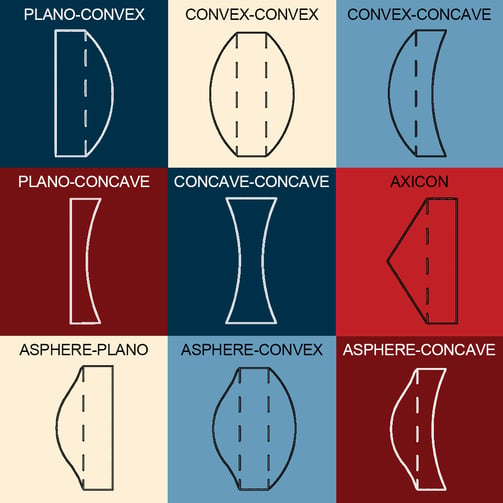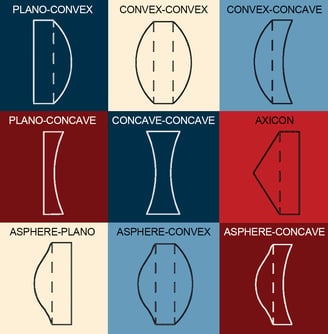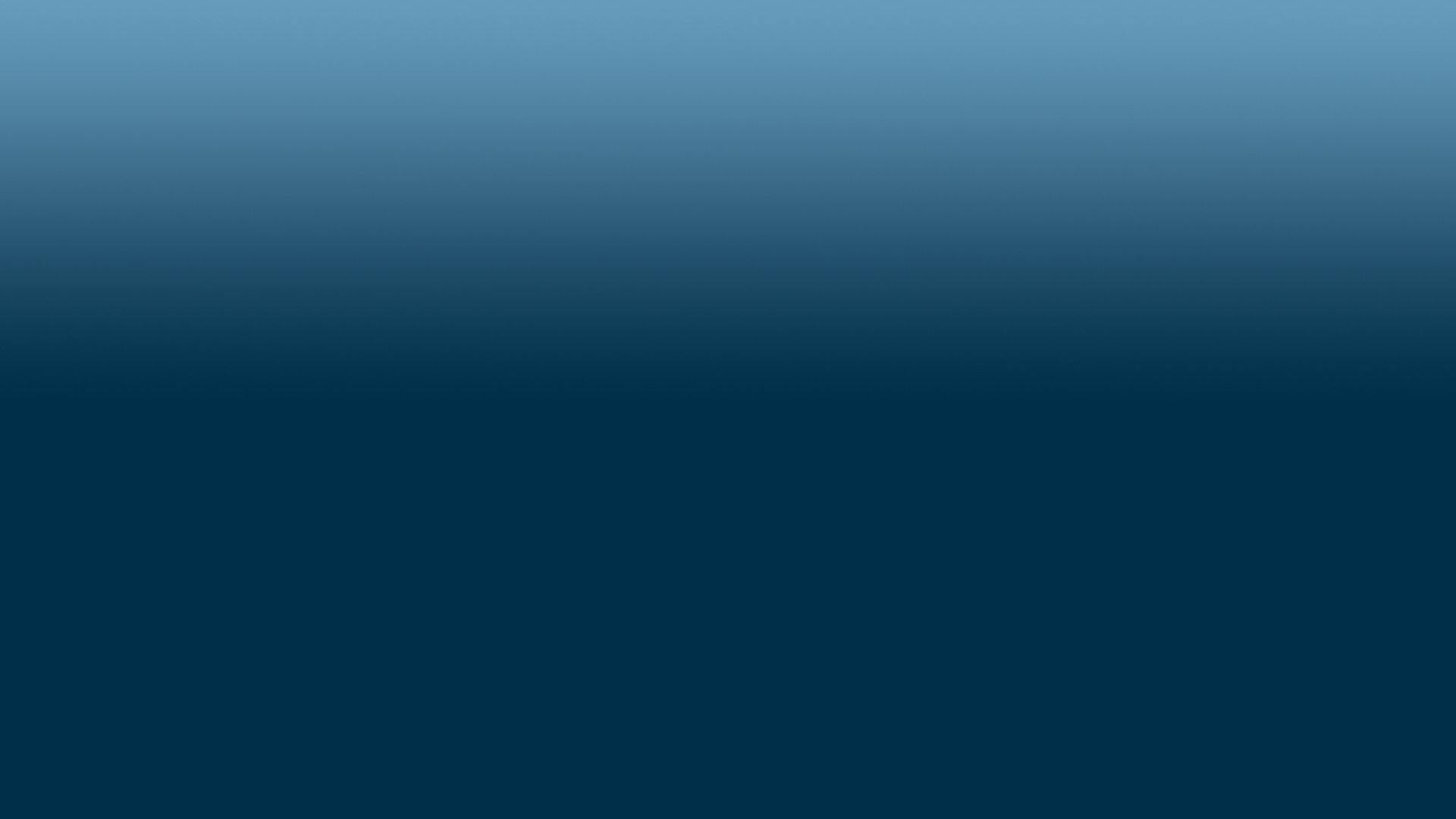 An enthusiastic team from Lithuania's laser hub in Vilnius offers a very customer centered solutions in custom optics manufacturing for laser applications. We work only with the best and most trusted branded materials and partners throughout the EU with a short supply chain and quick delivery time. Wanna join one of the fastest growing markets and help them grow?